Dear colleagues,
We are excited to announce that the 8th International Bio-Logging Science Symposium (BLS8) will be held during 4-8 March 2024 in Tokyo, Japan. Please save these dates for our symposium! We will deliver more information on the venue, scientific program, abstract submission, and important dates on this website in the coming months.
Date: 4-8 March 2024
Main venue: Ito Hall, Ito International Research Center, University of Tokyo,
https://www.u-tokyo.ac.jp/adm/iirc/en/index.html
We look forward to welcoming you to join BLS 8 in Tokyo!
Local Organizing Committee (in alphabetical order):
Taiki Adachi, Kagari Aoki, Shizuko Hiryu, Ryo Kawabe, Satoko Kimura, Takashi Kitagawa, Yuya Makiguchi, Yoko Mitani, Hiromichi Mitamura, Tomoko Narazaki, Junichi Okuyama, Kentaro Sakamoto, Katsufumi Sato (Chair), Akinori Takahashi, Yuuki Watanabe, Maki Yamamoto, Ken Yoda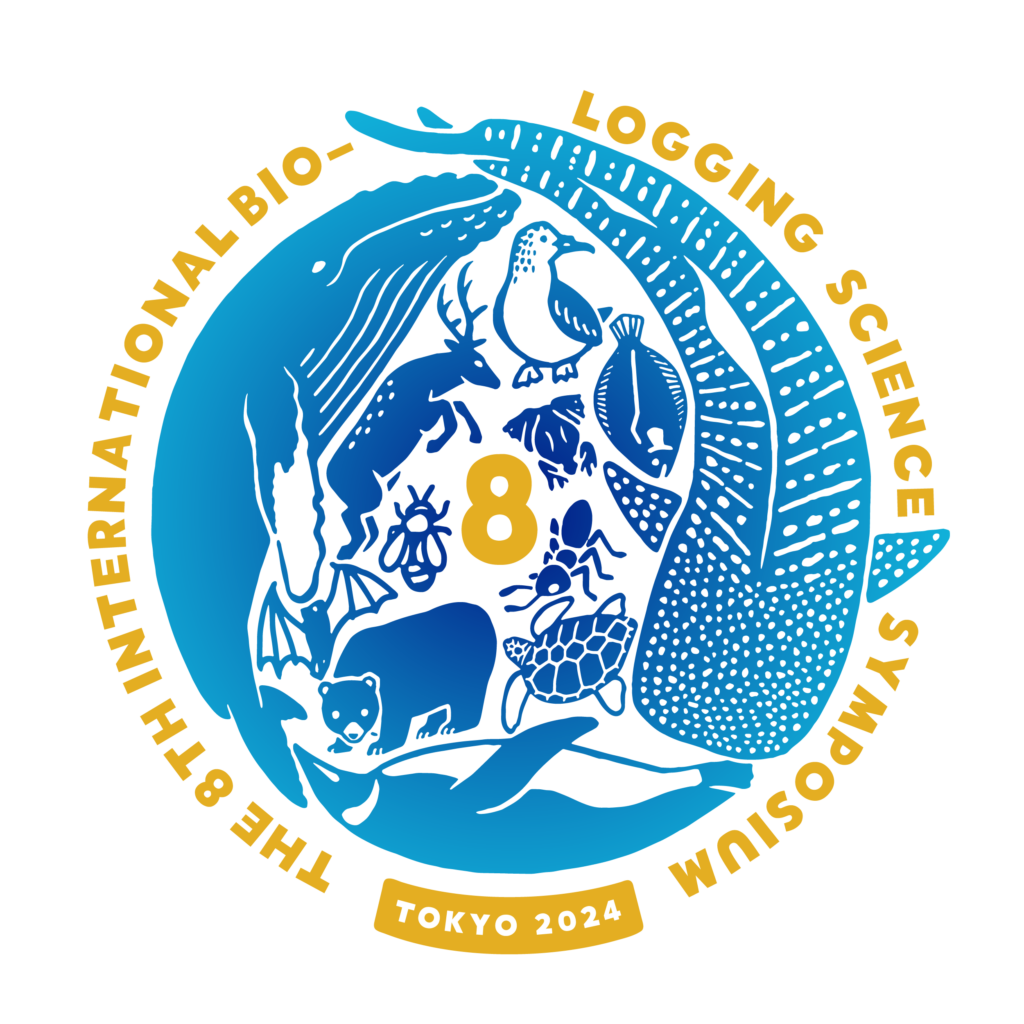 Secretariat:
Convex Inc.
BPR Place Kamiyacho, 1-11-9 Azabudai,
Minato-ku, Tokyo 106-0041 Japan
Tel: +81-3-3505-1608 Fax: +81-3-3505-3366
E-mail: bls8tokyo_at_gmail.com